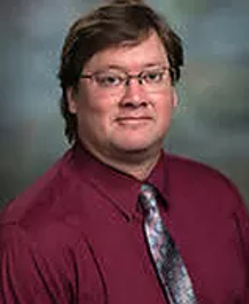 Gregory A. Holt, PhD RRT FAASM
Diplomate, American Board of Sleep Medicine
Dr Gregory Holt is the Director of Operations and Polysomnography for Respiratory Quality Services (RQS) in Houston, TX. Dr Holt has been trained as a respiratory therapist at LSU Medical Center in Shreveport, LA. He's worked in the acute care setting on code teams, ventilator management, labor & delivery and hyperbaric medicine. He has administrative experience as the Asst. Director of Respiratory Care at E.A. Conway Memorial Hospital, Monroe, LA., Director of Pulmonary Diagnostic Testing at Temple University Hospital, Philadelphia, PA., and Program Director of Respiratory Care, Florida A&M University. He completed his education at the University of Florida's College of Medicine, earning a Doctorate in Physiology in 1992 while studying Respiratory Muscle Afferent Signal Processing. He has been involved in clinical sleep medicine for 25 years prior to his arrival at RQS. Dr. Holt participated in the initiation of the Sleep Diagnostic Laboratory at Temple University Hospital in 1992. He was Board Certified as a Clinical Sleep Specialist by the American Board of Sleep Medicine in 2005 and since has helped thousands of patients with sleep/wake disorders. Dr. Holt has been the Medical Director of sleep clinics in Florida, he's held joint appointments with UT Medicine, Pulmonary Medicine at Temple University Hospital, Pulmonary Medicine at the Audie Murphy Memorial VA Hospital and the Sleep Therapy & Research Institute in San Antonio. Dr. Holt continues his interests in clinical patient care and remains active as a Respiratory Therapist at the South Texas ALS Clinic and the Houston Methodist ALS Clinic. He has been involved with Veteran's Health while working as a Certified Hyperbaric Technologist and diving with patients suffering from traumatic brain injury. His research interests are in the control of breathing, diagnostic testing in the ALS population and sleep medicine. Dr. Holt has published a number of peer reviewed articles and several book chapters in the field. His most recent publication is a book chapter on the Principles of Mechanical Ventilation (Shelledy & Peters, eds., 2019). Currently, Dr. Holt serves as a member of the HME-RT Council, American Association for Homecare, an item writer for the National Board of Respiratory Care and President of the Texas Society of Sleep Professionals. He continues to work with the ALS Association, local support and community groups while enjoying participating in ALS sponsored events. He is an avid motorcycle enthusiast, enjoys sailing, diving, hunting & fishing. Dr Holt is married and has 5 children which he jokes about, pointing to his interest as a long-distance motorcyclist.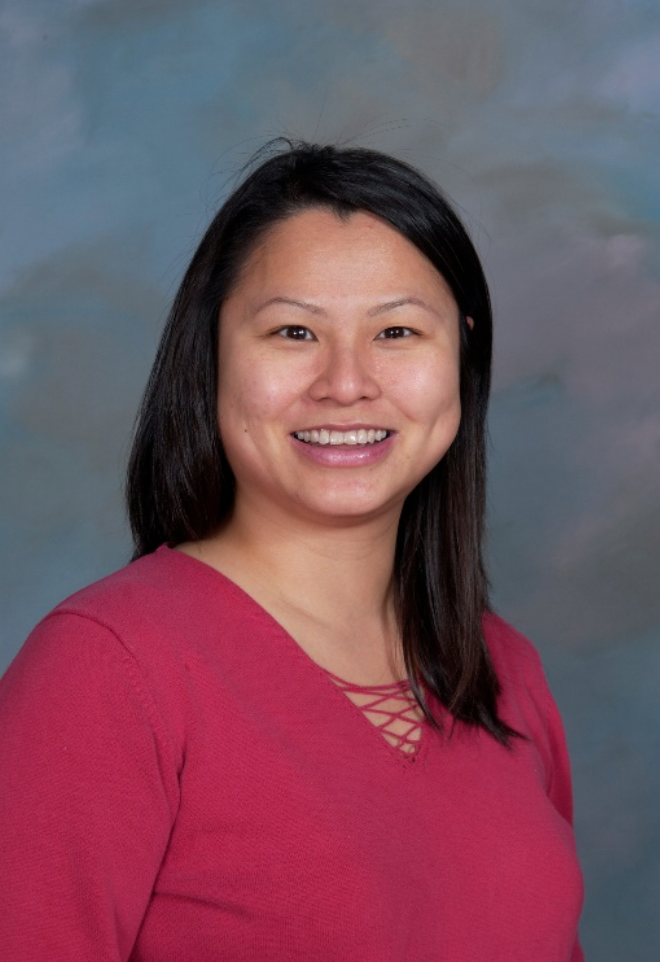 Diplomate, American Board of Sleep Medicine
Dr. Jon is a pediatric pulmonologist and sleep specialist who treats children with various respiratory and sleep disorders. I trained at the University of Texas (UT) – Houston Health Science Center for medical school, residency and fellowship. After she finished her fellowship in 2007, she joined the faculty at UT – Houston McGovern Medical School. Since then, her role has expanded to the Associate Program director of the Pediatric Pulmonary fellowship and Medical Director of the Pediatric Sleep Center at Memorial Hermann Memorial City in Houston. Currently, her focus is to develop a comprehensive pediatric sleep medicine program at UT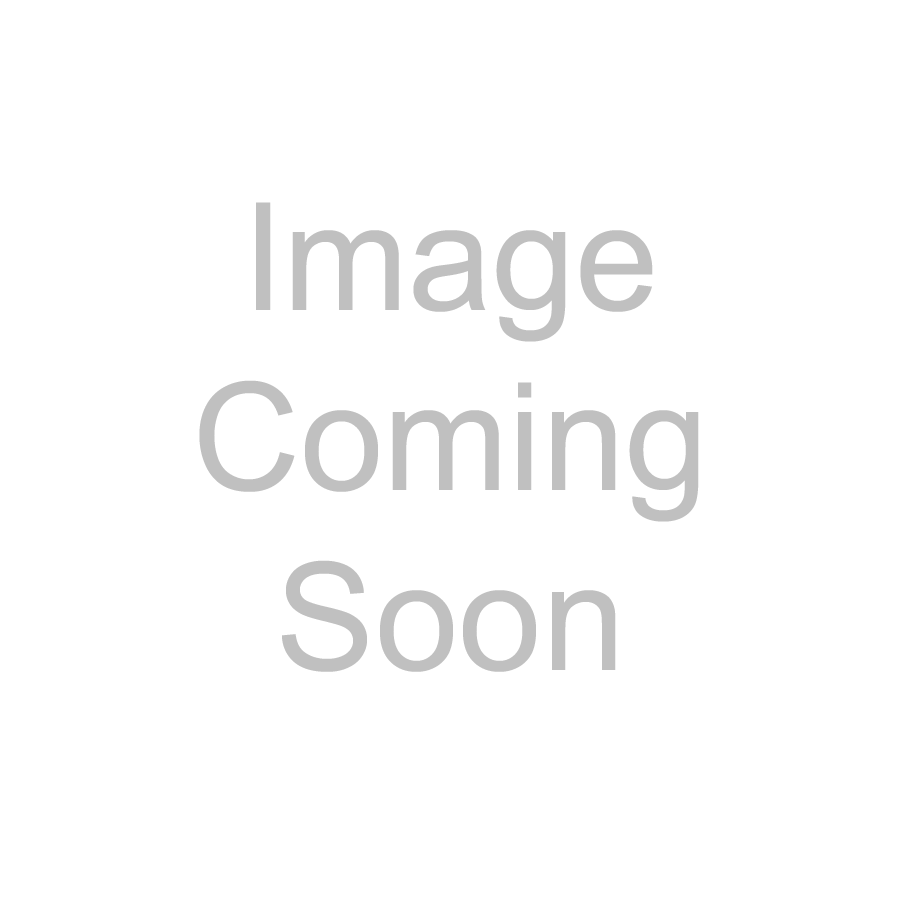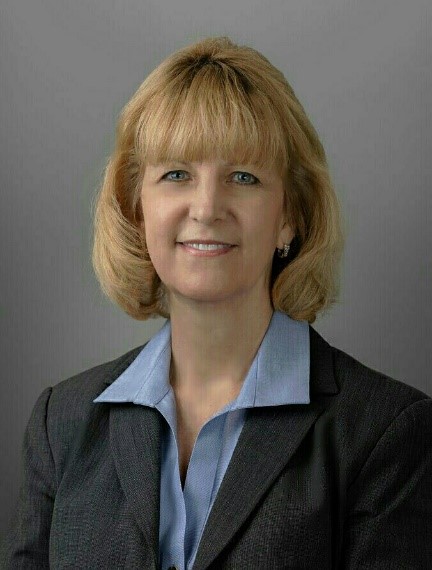 Certified Respiratory Therapist, Respiratory Care Practitioner
Cheryl A. May is the Administrator of the Kelsey-Seybold Clinic Sleep Center, a 450 physician, multi-specialty clinic system in the Houston TX. Before moving to Kelsey-Seybold Clinic in 2012, Cheryl was the General Manager of a multi-location Houston-based sleep center, and multi-state DME company. Cheryl specializes in Operations and Program Management. With concentration on Sales and Marketing and Business Development, Cheryl has over 23 years of successes in the execution of powerful strategies designed to enhance image and increase revenue. Cheryl is a certified respiratory therapist with a background in hospital-based care as well as occupational medicine. Cheryl's focus is on a team approach to high quality sleep diagnostics and treatment. She believes that a sleep center team is the key to disease management and cost containment in healthcare.